;


Welcome To The

Party!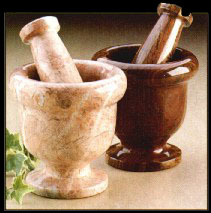 Memo:
5/26/04: Hey guys, I've added some pictures of us at Asilomar-Monterey at the Western States Conference.
12/14/03: Hi Everyone, T'is the season to get marry. I've put up some wedding pictures under "2003 and beyond." Check it out!
9/18/03: I've just updated my page to make it look cleaner. Enjoy!
GuestBook:
Please sign my guestbook!
Hello Everyone,
Thanks for visiting my homepage. I hope everyone will enjoy it. This page is about my memories with my WesternU PharmD 2003 friends and our good times together and also other stuff about me. I just want to use this page to share all my memories with you. All the pictures are listed by chronological order by time and events. I will try to keep this page updated with new pictures and other stuff when time permits. Also.... this is my first homepage, there may be some bugs. But, all links should be working, hopefully.
By the way.... it might be SLOW in loading the pictures, so......... please be patient.
Thanks. ---Kimmy


Comic Strip of the Day:
Other Links:
My Brother's Page Hai's Homepage (Hat Cai)
Updated: Sept. 18th, 2003
FastCounter by bCentral
Have any suggestions, questions, comments, or pictures

Rxparty@yahoo.com