Dole Plantation/Diamond Head
We visited the Dole plantation where they used to have fields of pineapples.
Now, its just a little site seeing place where they still grow small portion of different types of pineapples.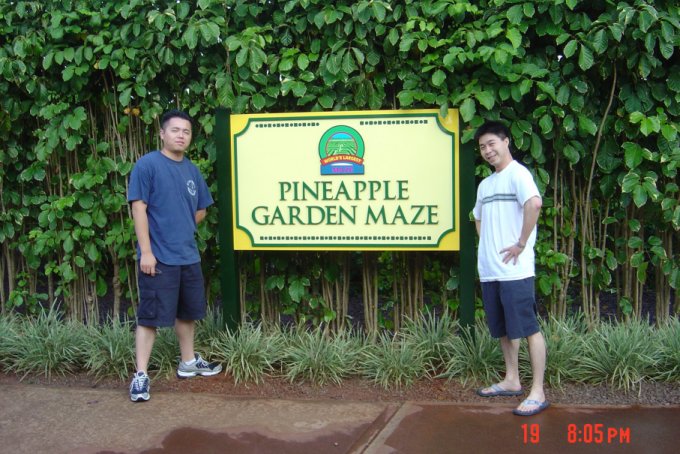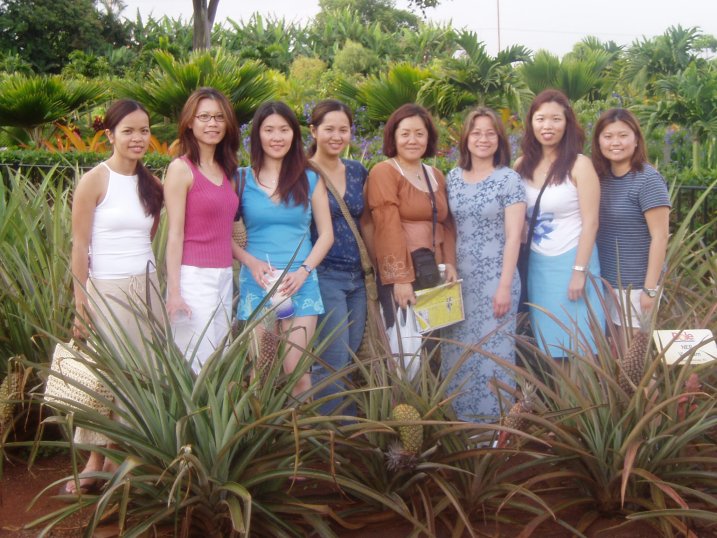 Yes! Those are real pineapple bush!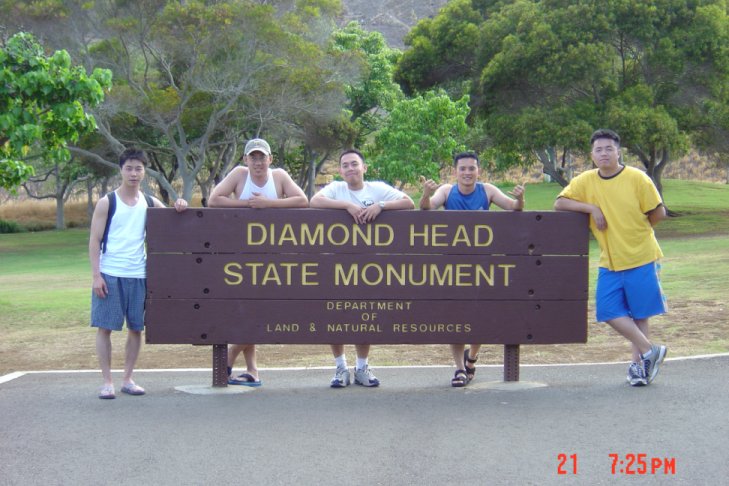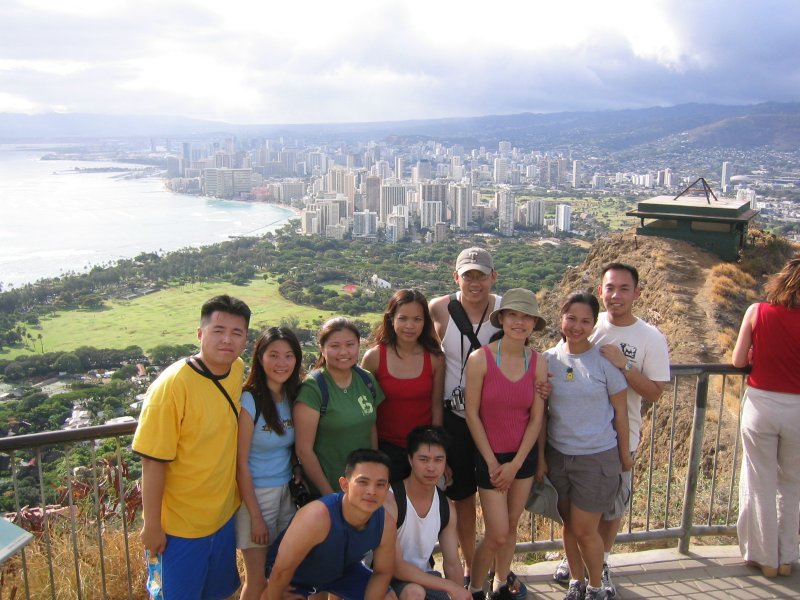 A beautiful view of the city on top of Diamond Head.